Welcome to the C.A.L.L. Edutainment website!
C.A.L.L. Edutainment specializes in providing top-quality services in the field of e-learning and educational technology. We have designed and developed a variety of educational software products aimed at different ages and areas of education. We pay close attention to the quality of our products and services.
Here you can find detailed information about our products and services or contact us for support.
Click the play button to watch a video presentation
of our unique software for interactive whiteboards,
tablets and mobile phones:
About Us
C.A.L.L. Edutainment has a significant market share in educational software, multimedia, and other related applications and its projects have been implemented in a large number of educational institutions and schools in Greece and many other countries.
Our dedicated team consists of professionals in the fields of informatics, graphic arts, and multimedia and is distinguished for its extensive experience in the field of e-learning.
In the age of tablets and mobile phones, C.A.L.L. Edutainment specializes in the production of educational software, online learning management systems, and applications, which are compatible with all major operating systems.
PRODUCTS & SERVICES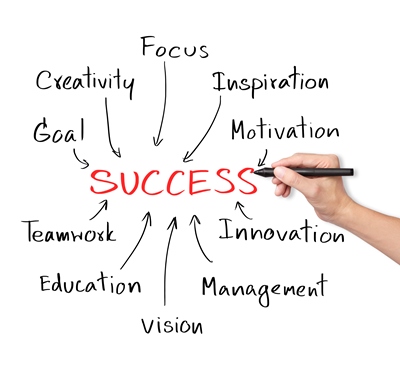 Basic functions and features of our IWB software:
Interactive presentation of multimedia content (images, sound, video, etc.)

Interactive exercises and automated evaluation system based on the client's preferences

User interface design that is in line with the aesthetics of the printed material

Toolbar with auxiliary functions for the teacher and the student

Easy-to-navigate layout

Simple automated installation wizard and capability to run directly from a CD

Detailed instruction manual in .pdf format

Compatibility with all major platforms (Windows, MAC OS, Android and iOS)
Our team of experts has designed a unique application for interactive whiteboards, tablets and mobile phones that converts the content of any book into a digital, interactive format.
Our interactive whiteboard (IWB) software utilizes the latest technologies and contains a number of elements such as animated stories, vocabulary and grammar exercises, educational games for the classroom, a "karaoke" function which enables children to sing along songs, and more. A specially designed toolbar offers a variety of functions for users, such as saving and retrieving notes, adding URLs, hiding and magnifying parts of the screen, and many more.
An electronic instruction manual, in .pdf format, accompanies all our applications. It includes instructions for using the application, utilizing the toolbar, and running the exercises.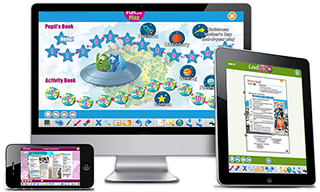 Our Clientele
We at C.A.L.L. Edutainment take pride in our ability to build and maintain strong long-term relationships
of trust and cooperation with our clients. Our satisfied customers are the best proof of our success.